We create
powerful

brands.

With our experience and knowledge, we believe we can make your brand powerful and stand out above competitors.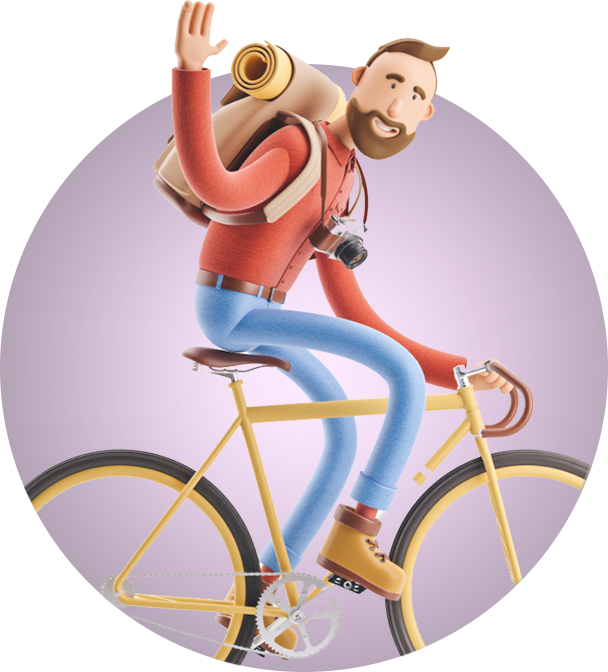 We challenge ourselves every day to develop new and exciting solutions in order to create memorable brands. Through creative graphic design, user-friendly website development, and extensive market research, we assure you that your brand will make an impact and stand out above all your competitors.

Pixal8 Media starts with conceptualisation and follows through to the final product in a time-efficient and cost-effective manner. We will provide your company with a high-quality service like no other.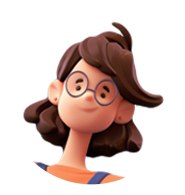 Anthea Forer
CEO, Pixal8 Media
We offer a
variety of services,

maintaining consistency in your branding.

Consistency is an important aspect of branding because it helps to build trust and recognition with your audience. It's important to ensure that all of your marketing materials, including your website, social media advertisements, and physical materials, have a cohesive look and feel. Let's make progress on the things that are important to you.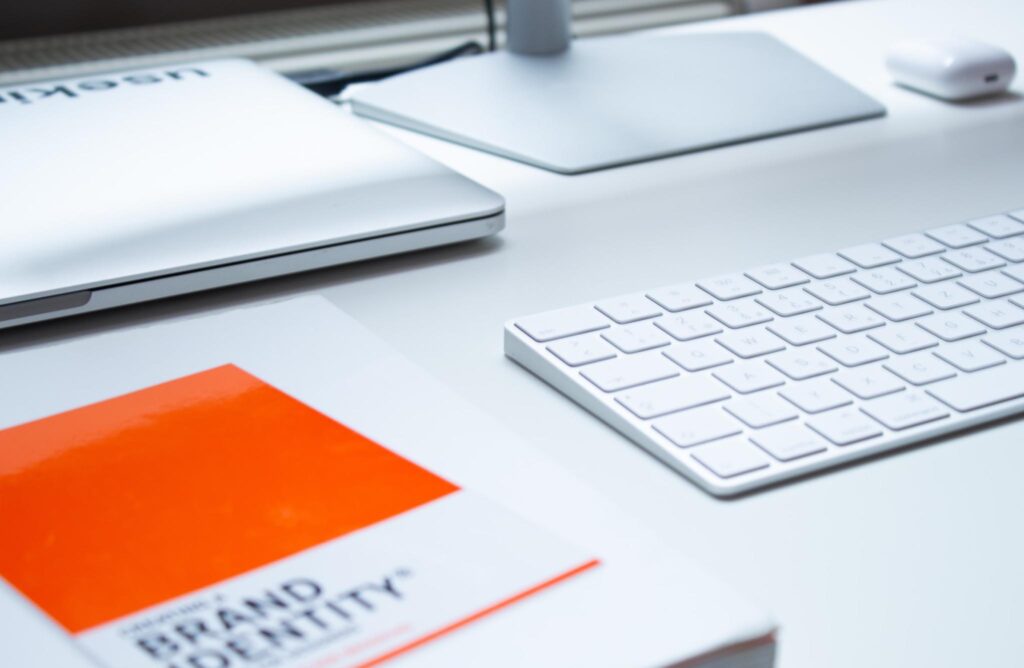 Branding & Advertising.
Corporate stationery, corporate identity manuals, billboards, signage, banners, posters, newspapers, magazines, packaging design, reports, brochures & flyers, newsletters and more.
Explore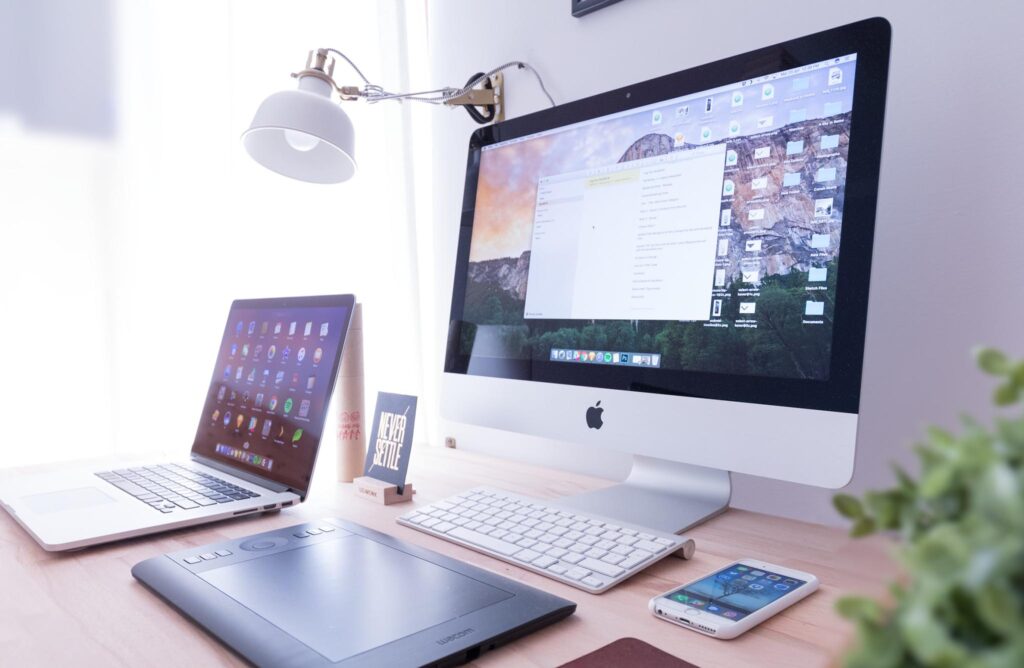 Website Development.
Design, development, eCommerce, LMS system integration, responsive, S.E.O, Google analytics, social media & newsletter integration.
Explore
Pixal8 Media

only use top notch software to showcase our skills.

In order to successfully cater to our client's requirements, we have shaped ourselves to be able to provide top-notch projects. As a highly qualified team, we are proficient in graphic design and web development programs.

Get Started